This summer has been fantastic for weather – although I seem to have caught the odd downpour on each of the weddings I've shot this year, and Anna and Sam's wedding was certainly no exception!
Set in the beautiful surroundings of the Chatsworth estate, Heathy Lea is a lovely little gem nestled in the south east corner of the Peak District, home to fallow deer, a great little cottage with lots of character, and around 100 guests who were primed and ready to party! In my last blog post I talked about some engagement shoots I had completed – and Anna and Sam's was one of those, so we'd already got acquainted and were looking forward to getting some great shots. The weather, however, was the only party not willing to play ball at this point, and some pretty torrential downpours in the morning laid the foundation of what I thought was going to be a tough day; and in fact it turned out to be my favourite and most memorable wedding to date.
From the bridal prep in Sheffield through to meeting up with the grooms' party at Heathy Lea – it was clear everyone was geared up for a fantastic wedding day. I knew the wedding would be great fun, and when a couple are so very clearly in love it really helps to take romantic and genuine, un-forced photographs – and makes my job a lot easier! Bad rain always brings out the best in me as a photographer – it stops you getting lazy, it forces you to be creative with what you have at your disposal, and the good old British siege mentality kicks in with guests who then get even more determined to have a fantastic time. We were, however, extremely fortunate that from the moment they said 'I do', the heavens cleared, we were able to get out from under the canopies, out into the beautiful grounds and start the nuptial celebrations!
On my usual pre-wedding recce I discovered a Peak District hidden gem just off the beaten track. Anna and Sam were game for post-ceremony adventure so we donned our umbrellas and scaled the windy, rocky staircase – with the help of the dapper groom and the ever-helpful brother of the bride (nice one Mark!), we managed to get up on high to get some fabulous shots with a really moody stormy sky backdrop. A big thanks to Anna for trusting me and braving the potentially dress-muddying ascent; I love it when a plan comes together!
The day really was perfect, and with most amazing group of wedding party, friends, family and staff (they really pulled out all the stops to be fair to them!) you are ever likely to meet; It really was the perfect wedding.
I've put some of my favourites from the day below – to be fair I could have picked another 25 but I had to draw the line somewhere!
Justin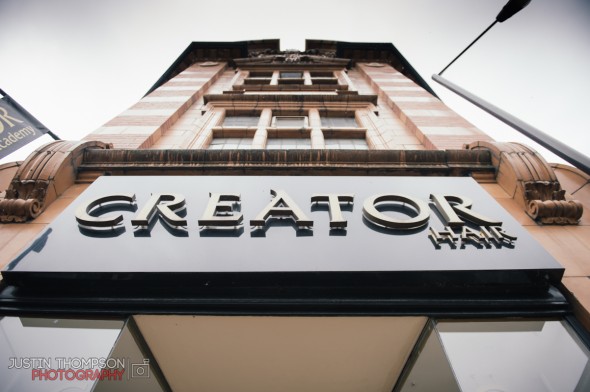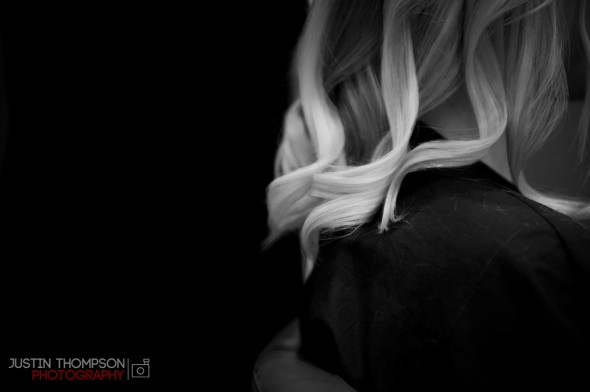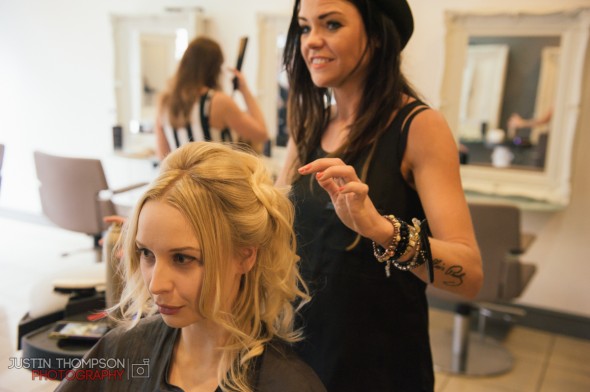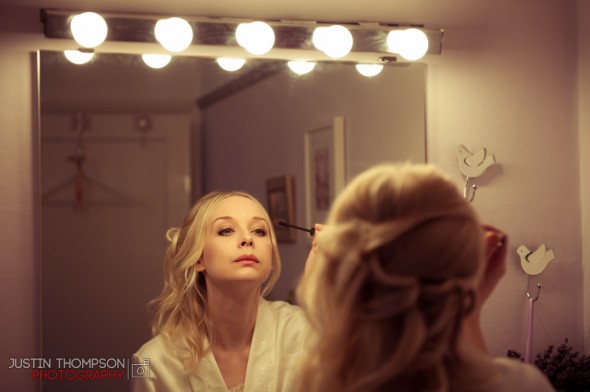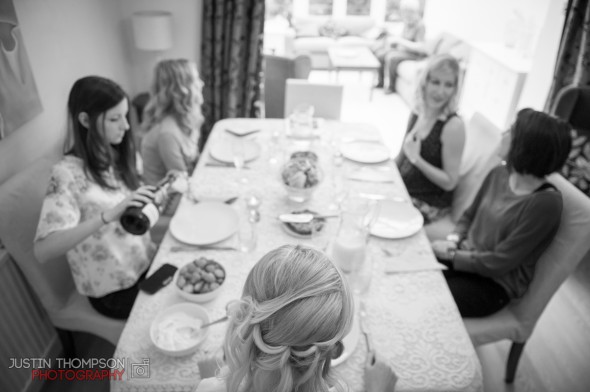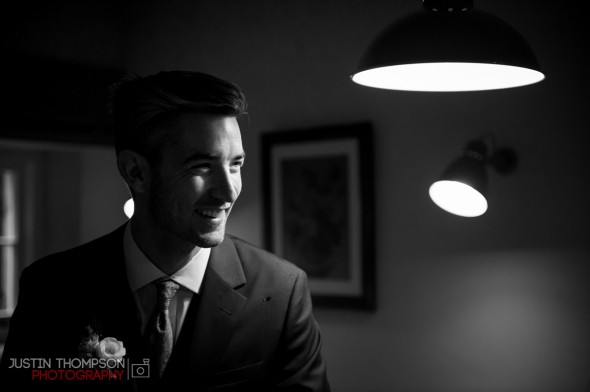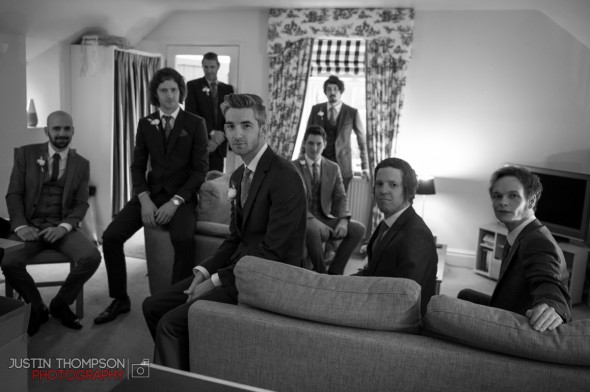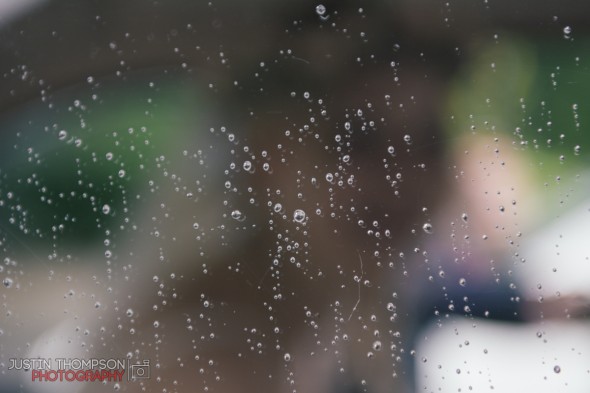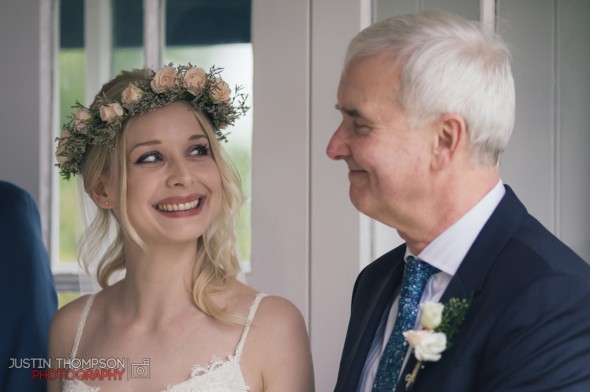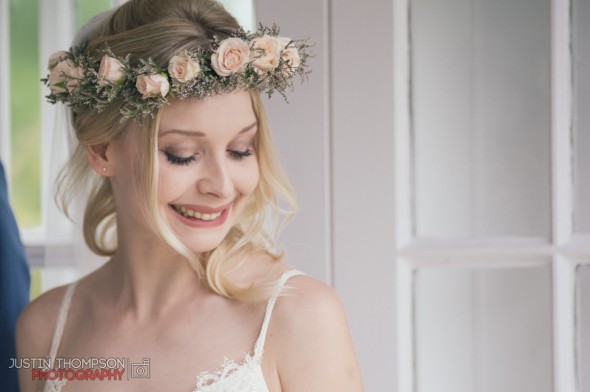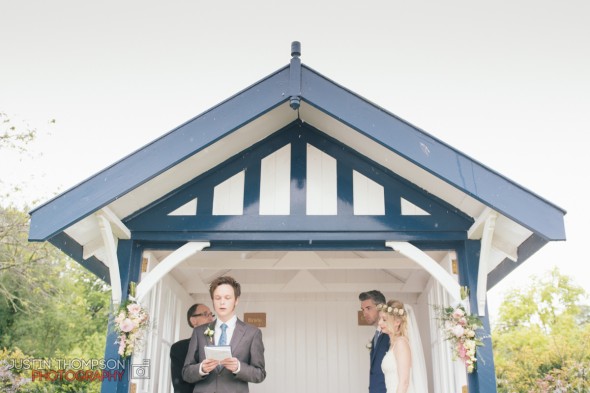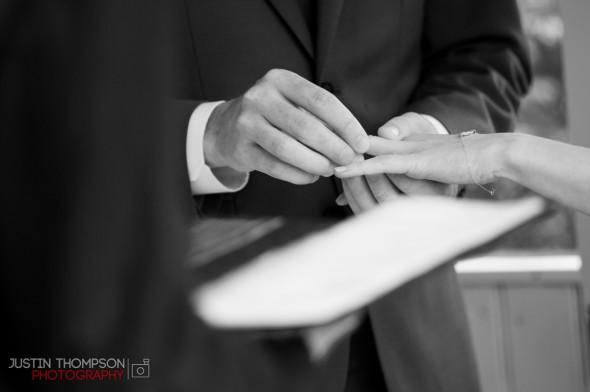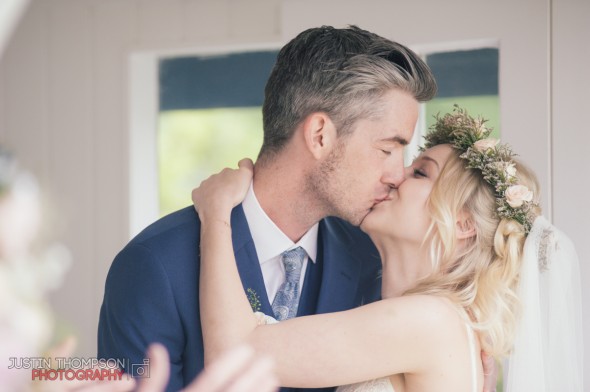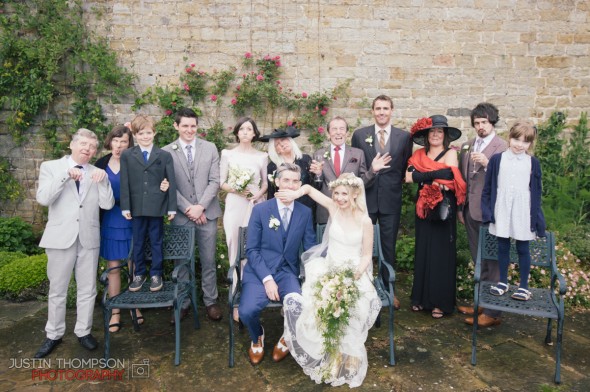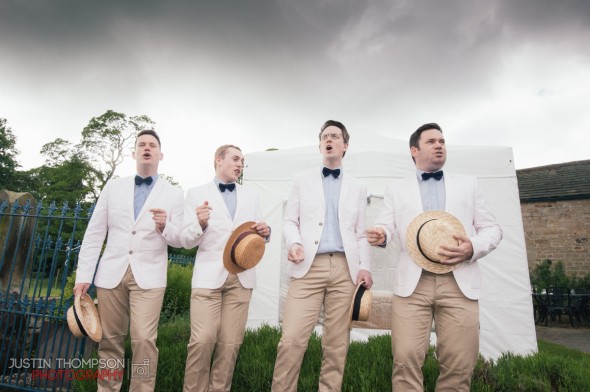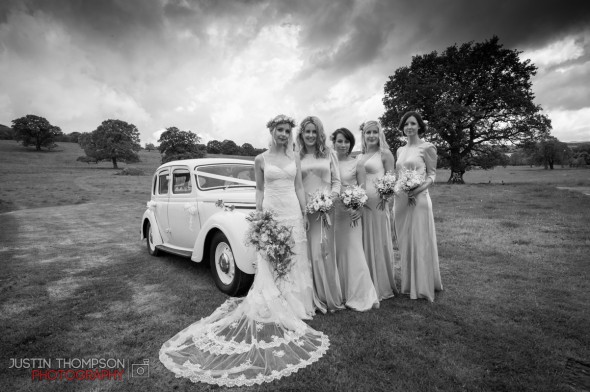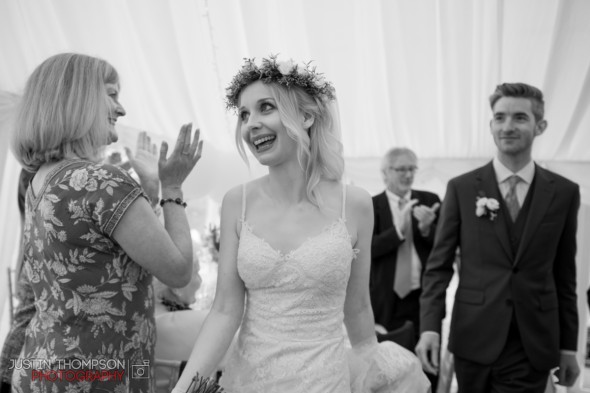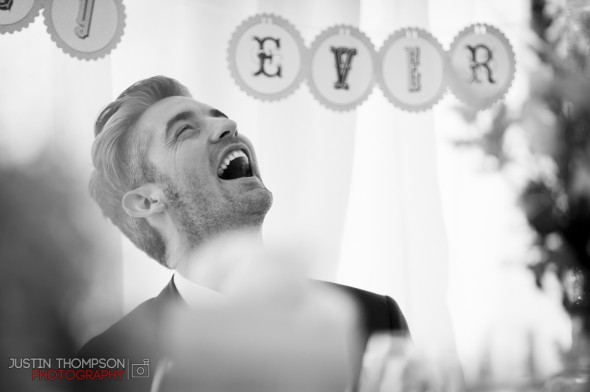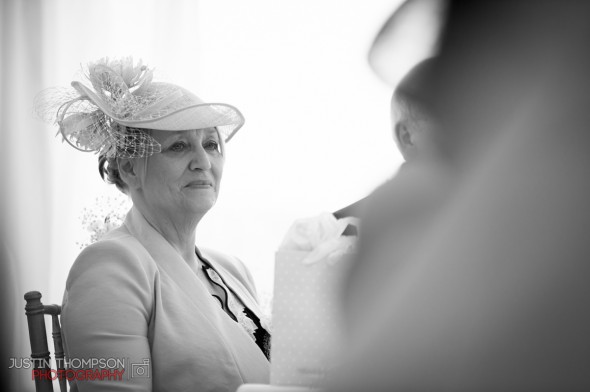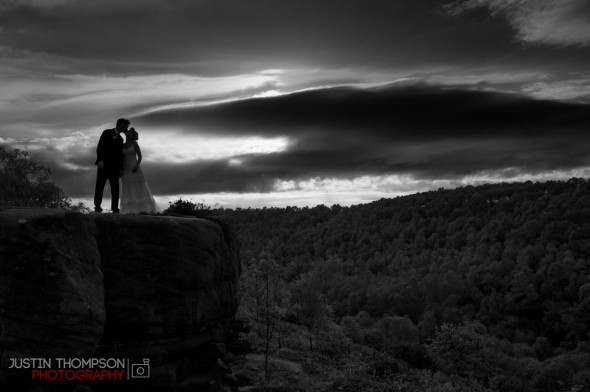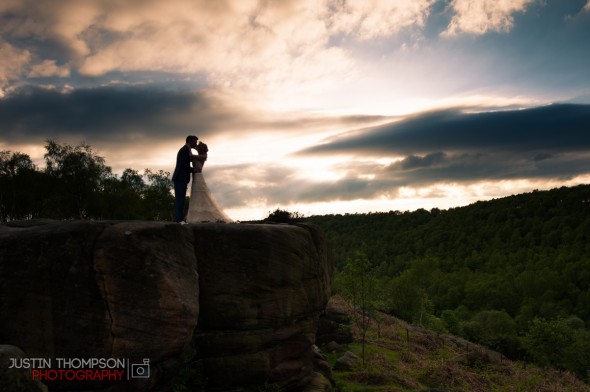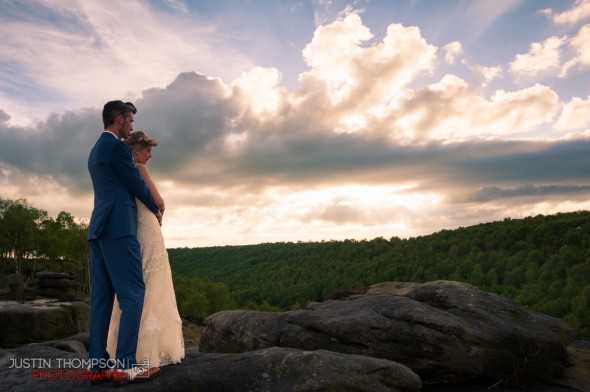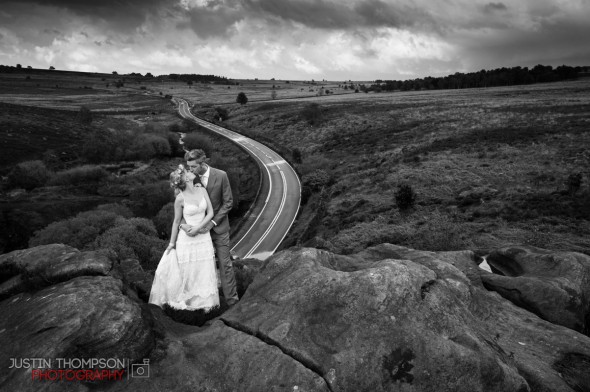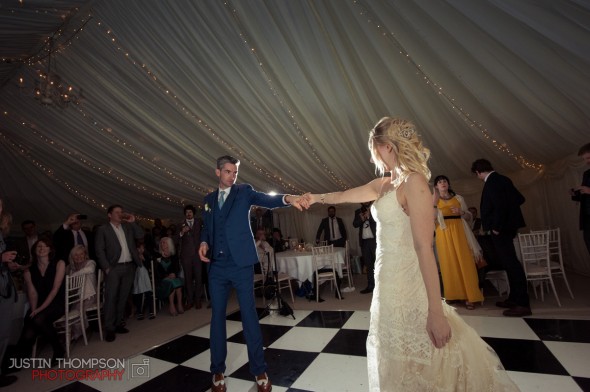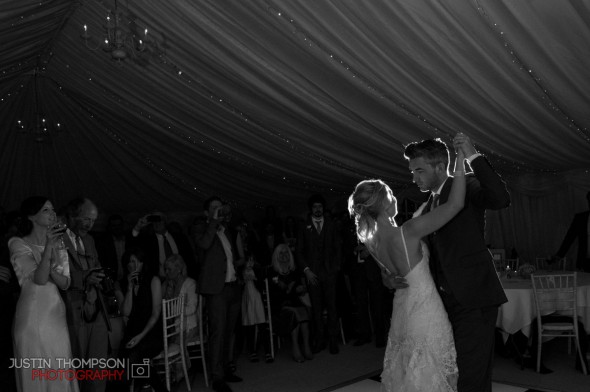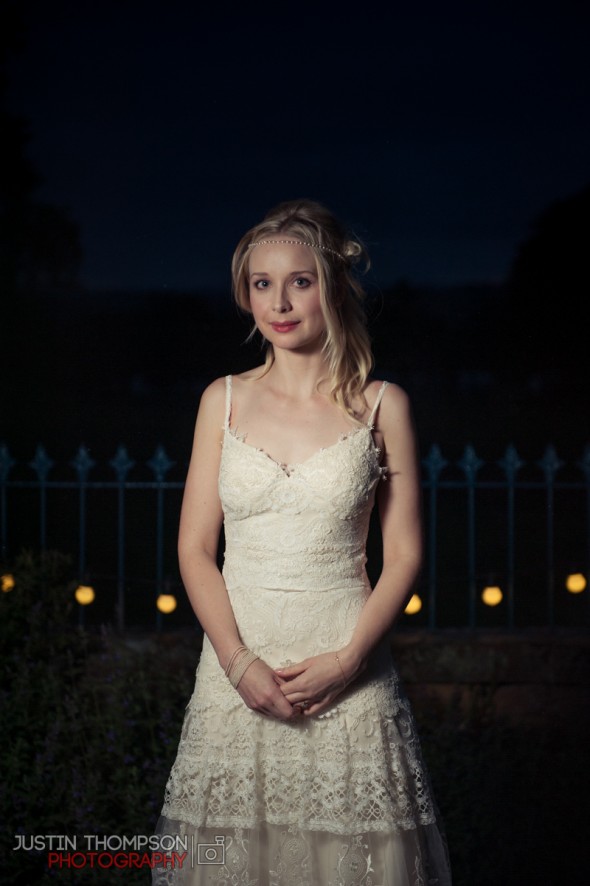 This entry was posted on Saturday, August 16th, 2014 at 1:16 am
You can follow any responses to this entry through the RSS 2.0 feed.
Posted in: Uncategorized