As I mentioned in my previous post I shot 2 weddings in 3 days between Christmas and New Year – Sarah and Warren's wedding in Wansworth being the second of those. From the moment I walked in to the moment I left it was a friendly, happy and love-filled affair and I had such fun shooting the wedding, and that has come through on the photos. Fab couple, great venue and ridiculously happy day – This is why I love being a wedding photographer.
sneak peek below – the rest should be ready in a couple of weeks…
Thanks for reading!
Justin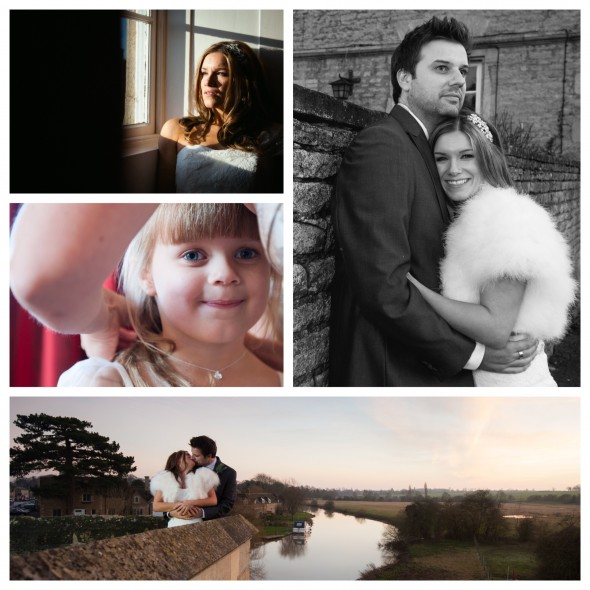 This entry was posted on Sunday, January 11th, 2015 at 2:28 am
You can follow any responses to this entry through the RSS 2.0 feed.
Posted in: Uncategorized