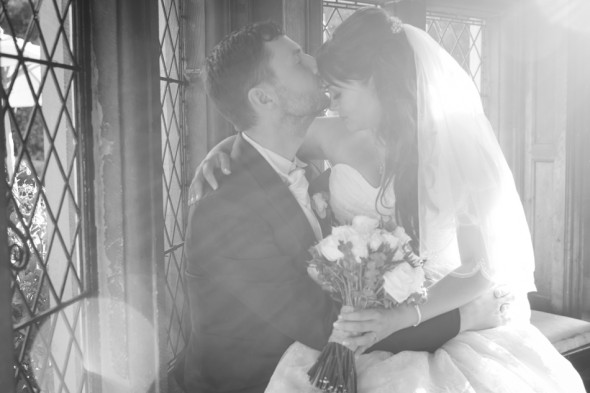 Earlier in the year I shot a wedding for the lovely Jenn and Scott – as you can see from an earlier blog post and from my facebook page we met just before the wedding to get some engagement shots and to have a look round the venue – it was great to hang out with the couple before the big day and made sure all the best spots were picked out before the wedding day!
The weather before and after the day were not exactly optimal, however the morning of the wedding was fantastic – beautiful blue skies and a few fluffy clouds dotted about, literally the ideal weather to shoot a wedding! Many of the guests had stayed the evening before at the gorgeous Rothley Court hotel, so it was good to start building rapport with guests as they ate their bacon sandwiches and got prepared for the day ahead.
As is my usual style before each wedding – I had visited the local area prior to the big day and found some local spots where we could take the bride and groom if time allowed for some more dramatic shots of them both; as the beginning of the wedding had all gone to plan timing wise and the guests were so relaxed and well organised for the formal photographs (hats off to Jenn for her fantastic organising skills!) we were afforded the time to go up to Bradgate park (which overlooks Leicester from a huge vantage point on a hill) to get some memorable shots of the happy couple. It was incredibly windy up there, and Jenn did amazingly well to get up there in the elements and still look absolutely incredible for all of the photographs. Jenn was fantastically photogenic throughout the whole day, she was a bride who just knew how to be in front of the camera which was great and allowed us to get some fantastic photographs.
The whole day went brilliantly, and the family and friends of Jenn and Scott were fabulous, as well and the bride and groom being incredibly patient, constantly happy and clearly massively in love – a winning combination!!
I've put a few pics below from the day, enjoy.
Justin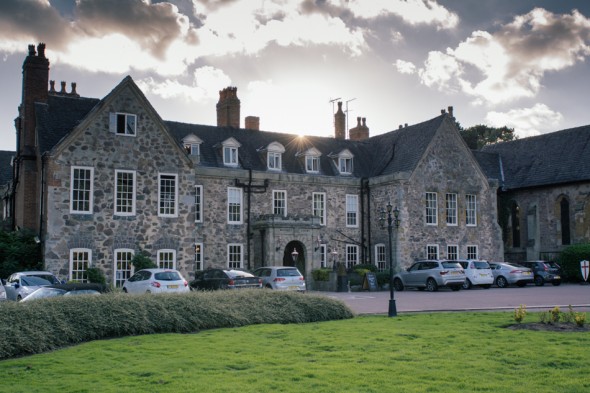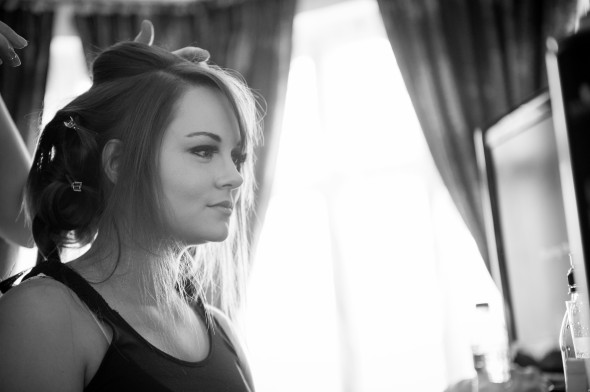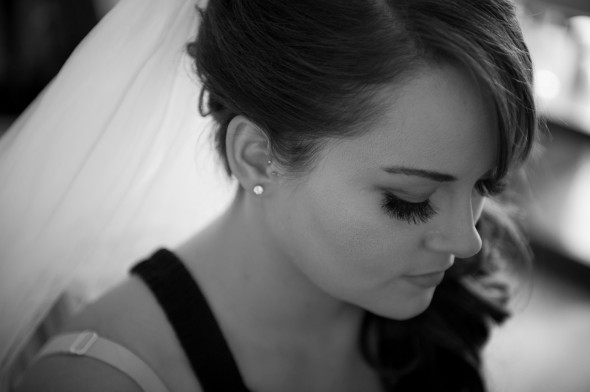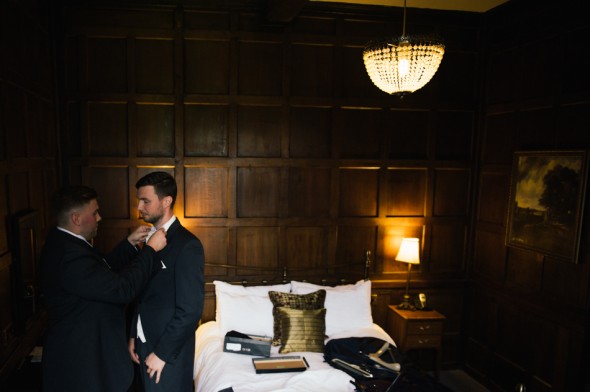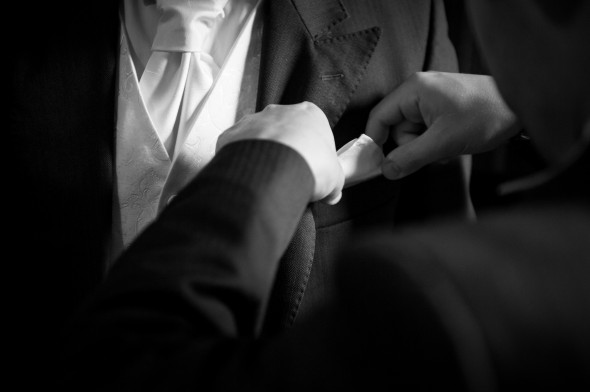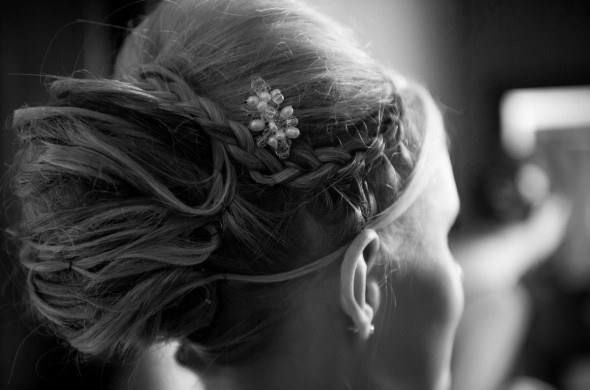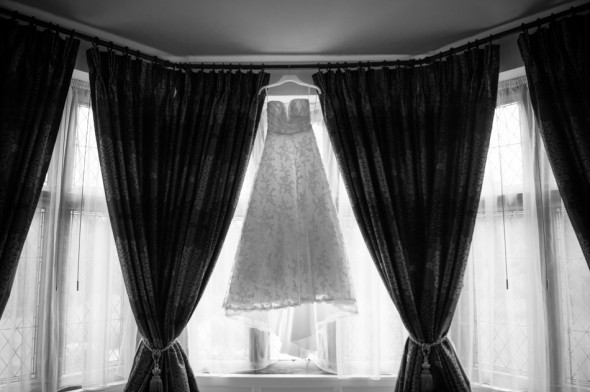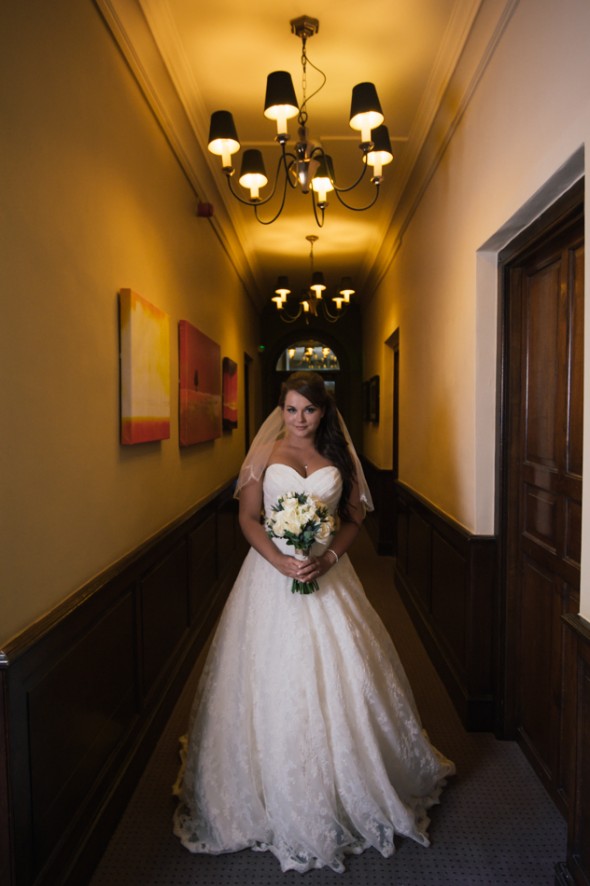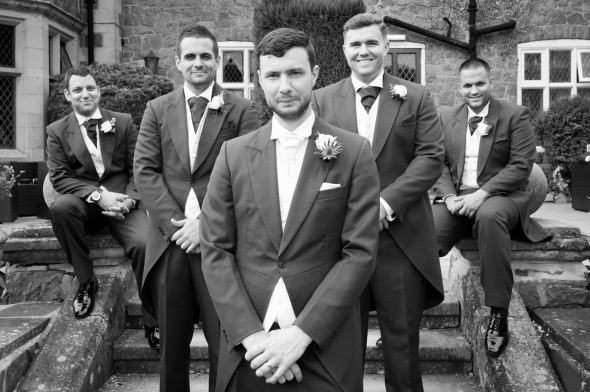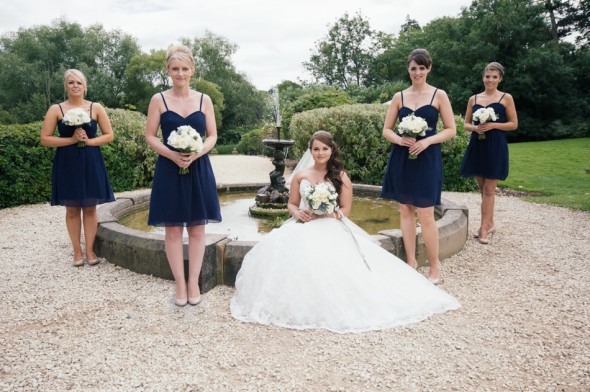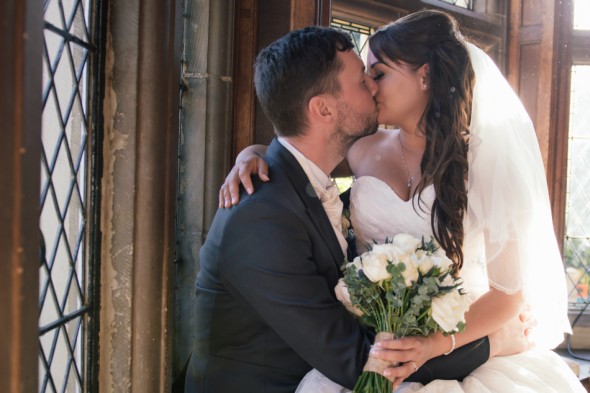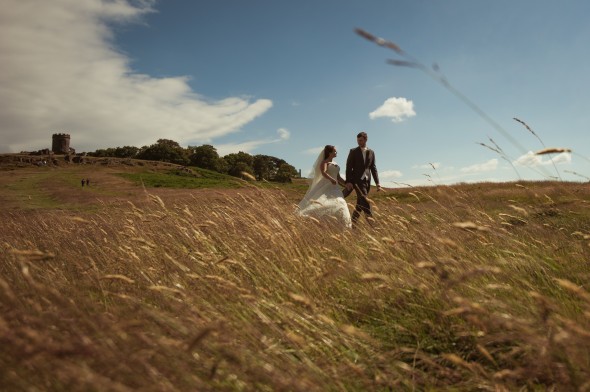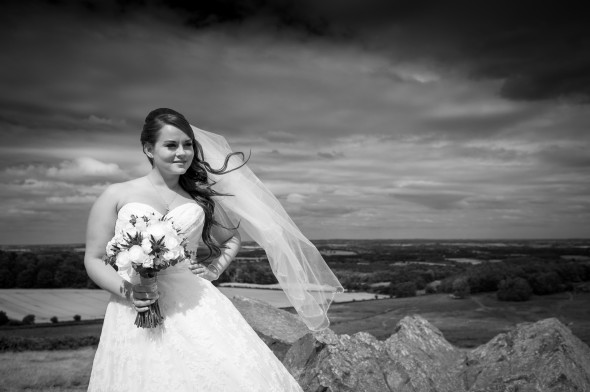 This entry was posted on Sunday, January 11th, 2015 at 2:11 am
You can follow any responses to this entry through the RSS 2.0 feed.
Posted in: Wedding Photography