Betwix Christmas and New year I shot 2 weddings in 2014 – I love a winter wedding and this was no exception – in fact the evening of Boxing day there was about 1.5 feet of snow fell where I live so the issue was not if it was going to be a white wedding, it was if it was going to be too white!
I got there in plenty of time and the day went spectacularly well, Matt and Emma were amazing to work with, family and friends were all great fun and very welcoming (the wedding was in Yorkshire after all) and we got perfect shooting conditions – good times!
A quick sneak preview of some of the shots – the rest should be ready in a few week so keep your eyes peeled!
Justin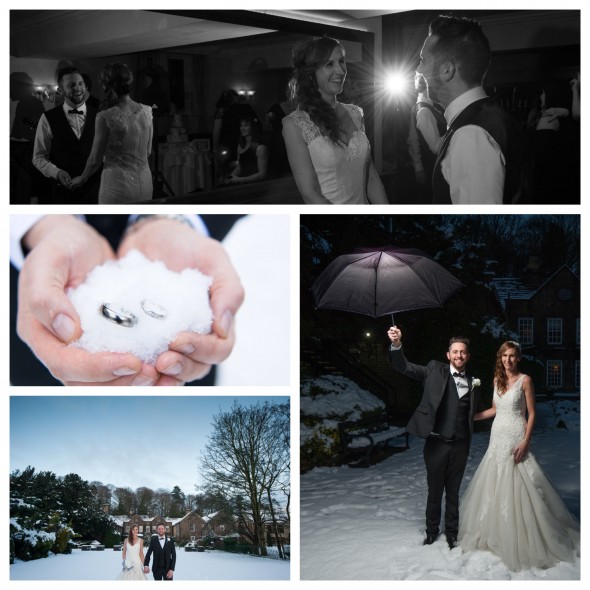 This entry was posted on Sunday, January 11th, 2015 at 2:20 am
You can follow any responses to this entry through the RSS 2.0 feed.
Posted in: Uncategorized