I mentioned in my last blog post that I had some news at the end of this week – well around a week ago I got the call that I had been short-listed for the www.hitched.co.uk national Breakthrough awards for best new wedding photographer 2012! It's a fantastic honour to even be short-listed and the standard of photography needed to get to this point is incredibly high, so I'm genuinely made up to be in this position, and if you feel my photographs are worthy of a vote the please follow this link to vote for me:
Vote for me in the hitched.co.uk Breakthrough Awards
At the risk of getting all 'Gwyneth Paltrow at the Oscars' about it, I just want to say a big thank-you to all the brides and grooms I have photographed in the last 18 months – I've enjoyed every single one of the weddings I have shot and I've been honoured to be a part of so many amazing wedding days – and a huge thanks to all the people who have helped me out along the journey so far. you all know who you are – nice one. I have put the three pics below for you to see!
Big love,
Justin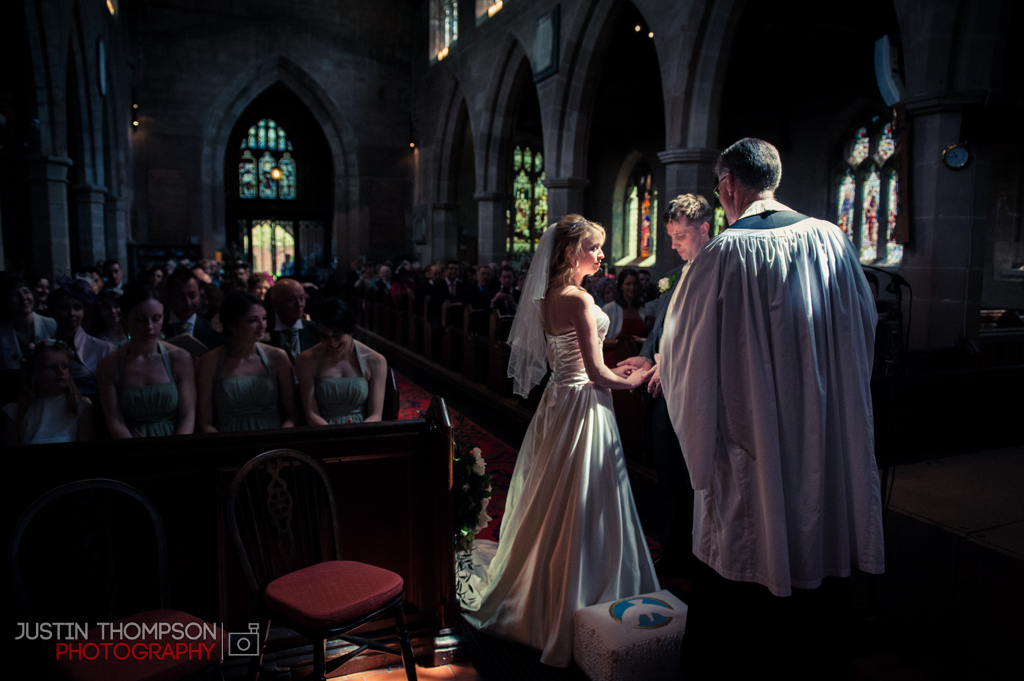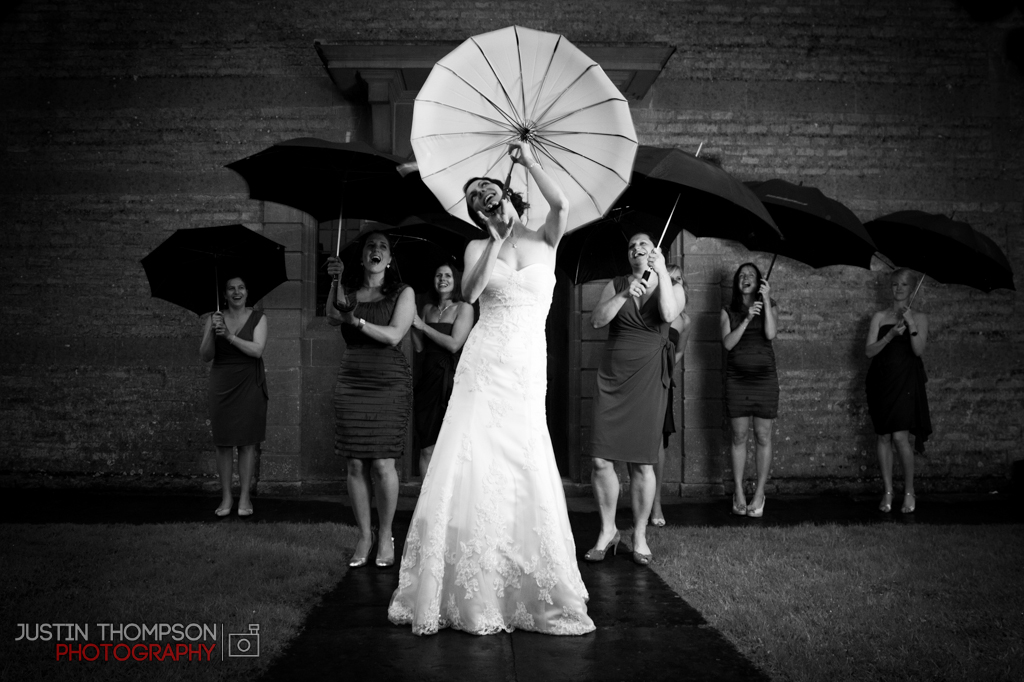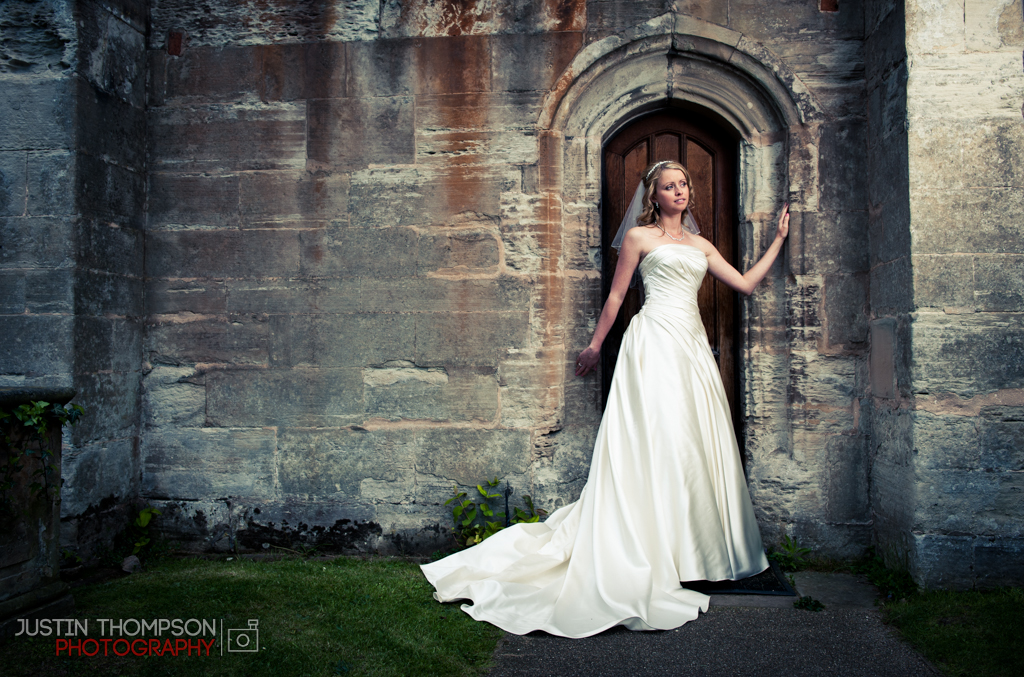 This entry was posted on Saturday, September 29th, 2012 at 12:10 am
You can follow any responses to this entry through the RSS 2.0 feed.
Tags: bride and groom, derbyshire wedding photographer, Justin Thompson, justin thompson photography, nikkor, nikon, off camera flash, photography, portrait photographer, sheffield, sheffield photographer, wedding photography, weddings
Posted in: Personal, Wedding Photography