Testimonials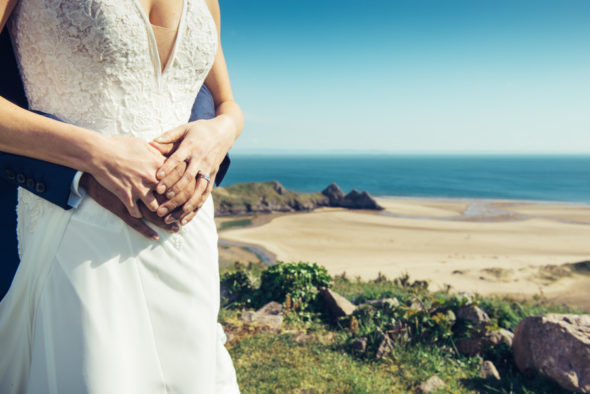 Joey and Ishen, Wedding 11th May 2019
"Best wedding photographer you can ask for. Justin is passionate, technically excellent and has a great eye. In addition and what really sets him apart is his ability to make guests feel absolutely comfortable in order to capture the wonderful and varied emotions of the day. It is a hard balance to be so focused to get those ultimate shots at the same time being personable and engaging when required, he is as exceptional at this. As bride and groom, he captured the day perfectly and even suggested a couple of nearby stunning locations which made for some incredible pictures but also gave us a bit of time together. We have been to a lot of weddings and as a photographer Justin is at the top of the list. Highly recommended." – Joey and Ishen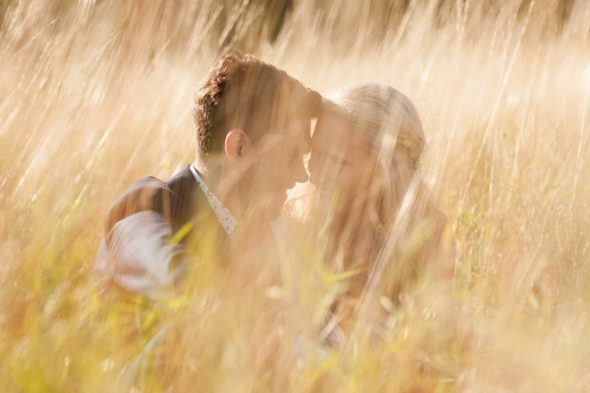 Rosalind and Richard, Wedding 5th August 2017
"Justin provided everything you could possibly want from a wedding photographer, and more. He really took the time in advance of the day to get to know us, our personalities and our style: that depth of research, commitment and passion for what he does shines through in every single photo.
His photos are a perfect encapsulation of the day and everything that made it so special. And not just those of the two of us together (which, of course, we love!), but all the smaller magic moments that we may never have known about otherwise – from our best friends spending time with our grandparents, to our flower girls and boys creating mischief together! He has a beautiful unique blend of a reportage style mixed with a fantastic eye for lighting, colour and interesting angles.
He puts everyone at their ease, and helps to bring out and showcase each person's personality in all of his shots. He also has the perfect friendly charm for interacting with all the different guests from young to old, and accomplishing the group shots with aplomb – which must be a little like herding squirrels on the day!
And it's a true sign of how good Justin is at his job that for some of the most significant moments like the ceremony itself and the speeches, you barely even noticed he was there. Until you see the photos." – Ros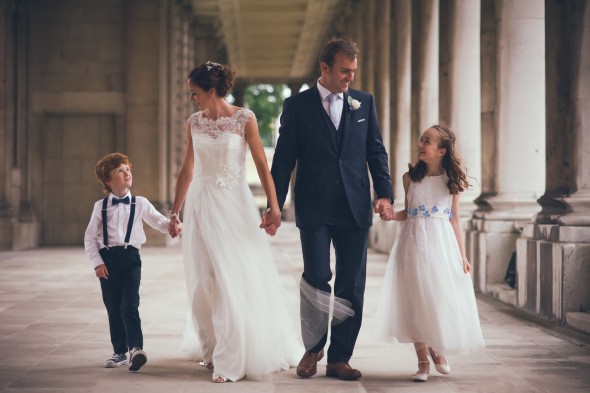 Claire & Jared – Wedding 26th July 2015
 "Having met Justin several weeks before our wedding and discussed our plans, we knew we'd made the right decision in asking him to photograph our big day ….. and he certainly didn't disappoint!
Justin's pre planning and early start on the day, scoping out the area for possible locations meant that he got a variety of great shots, inside and out, despite the "typical British summertime weather!"
Our guests were a lively bunch, but Justin was able to arrange the group photos in an organised, yet fun manner! He's creativity shone through with the more candid shots, telling the story and emotions of the day beautifully.
We had an amazing wedding, it was a real whirlwind and then over in a flash!   We're delighted to have our memories captured so wonderfully.
Thank you! " – Claire & Jared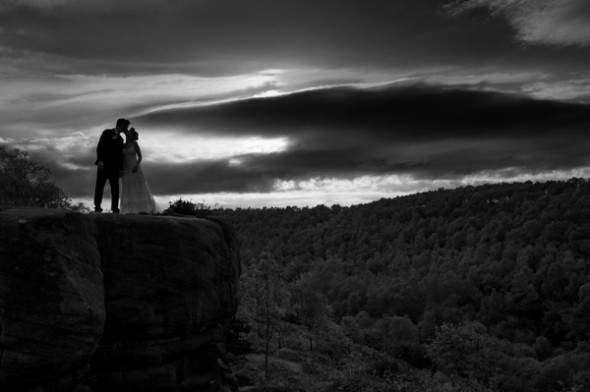 "Having Justin photograph our wedding was one of the best decisions we could have made, and was an all round fantastic experience. From start to finish Justin's service was both highly professional as well as fun, and we thoroughly enjoyed having him be a part of our wedding. The results went beyond our (already high!) expectations, and this was despite our difficult demands of wanting keepsake photos for all of the family, while wanting a focus on the candid and non-posed wherever possible (we were really keen not to take people away from their conversations and drinks for too long to pose for photos, and that a sense of spontaneity and the real atmosphere of the day could be captured) – quite a task!
A pre-wedding engagement shoot was provided as part of the service to get us used to being in the limelight and to run through a few useful pointers for the big day, which was immensely helpful preparation and really helped to put us at ease. This was followed by a detailed consultation where we really felt that Justin listened to our ideas, requests and concerns, and was able to come up with brilliant solutions for all of them – to the extent where we discovered a shared love of Wes Anderson's use of symmetry and limited colour palettes, themes which, amazingly, Justin was able to incorporate into the photographs which helped to make them really innovative and personal. 
The conditions on the day were far from ideal for the outdoor photos, with intermittent heavy rain and dark clouds for much of the day, but Justin timed the group photos perfectly so that no one got rained on while succeeding in capturing the atmosphere created by the weather perfectly. Lots of people commented on what a nice experience the group photos were, and not the laborious task that many had experienced at other weddings. Justin was just brilliant at getting everyone organised into the correct groups quickly (and willingly!), and with the perfect balance of authority and humour. The way he organised the group pictures really helped that liminal part of the day when often people begin to get a bit bored or hungry, and helped it to flow seamlessly into dinner.
In terms of the candid pictures, we've had so many comments about how well the atmosphere of the day was captured, and Justin did a great job getting pictures of lots of individuals as well as groups interacting. He also captured all of those little details – from venue decor to people's emotions – which make a wedding so special and unique. We were also really pleased that (somehow!) Justin managed to capture the boys getting ready before the wedding as well as the girls. The first dance pictures were another great example of him seemingly managing to be in all places at all times – we hadn't even noticed he was in the room at that point, let alone that he'd set up the equipment to create the amazing back-lit photos!
We are incredibly happy with the individual bride and groom pictures too, which we had loads of fun shooting. Justin's ambition was limitless, and we were so glad that he persuaded us to scale a pretty steep cliff face to get the most amazingly dramatic scenes which look like something out of a Bronte story – totally worth it! All in all, we can't recommend Justin highly enough – thank you for these brilliant memories of a really special day." – Anna and Sam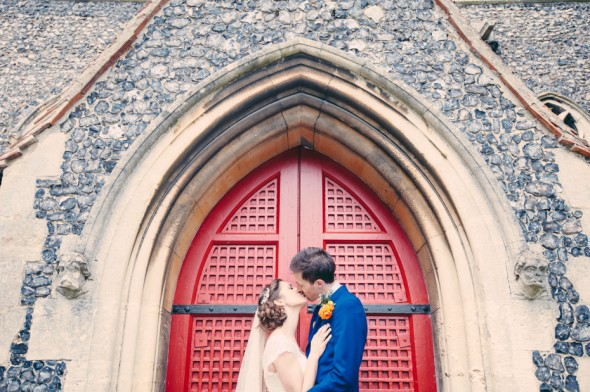 "Justin (and his glamorous assistant Will) were brilliant. Before the wedding, Justin took the time to scope out our venue and even ventured off into the nearby woods and climbed a tree to find the perfect spot for our photos. I can't imagine many wedding photographers go to those sort of lengths to get the best shots! On the day, Justin and Will both worked their socks off. Getting people together for group photos is like herding cats, but Justin has a great way with people and manages to pull it off with real charm and enthusiasm. Most importantly, the photos were awesome. Creative, professional and all delivered with a real passion for the job. Very highly recommended." – Marcus and Kutahya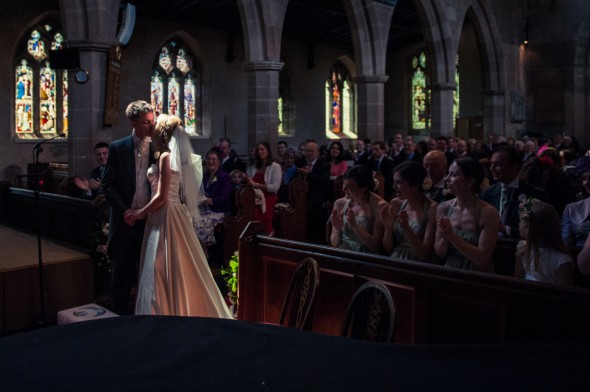 "From the wedding planning to the photo's of the first dance Justin was professional throughout, his thorough preparation in advance of the big day and his keen eye for spotting great moments resulted in a beautiful collection of pictures that captured the atmosphere of our big day perfectly. Being a good wedding photographer is about being good with people as well as being good at spotting and taking good photo's- Justin is great at both! Your wedding photographer is such a big part of your day as he is one of the common threads that connects the preparation, the ceremony and the reception and we wouldn't have had anyone else with us- Justin hits exactly the right balance in not being too intrusive but always being there to capture those magic memories perfectly." – Rachel and Ian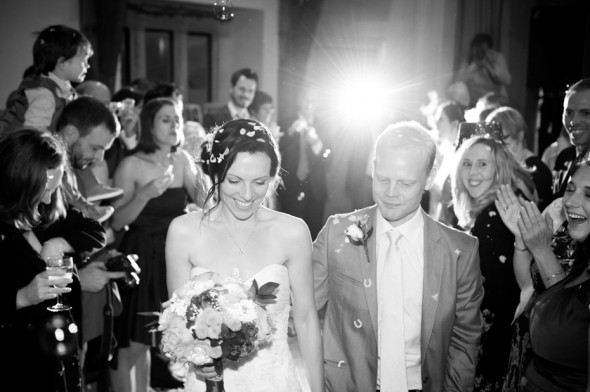 "We would like to say a massive thank-you for being such a fantastic photographer for our wedding. We love the photos and have some wonderful moments captured forever. You were so friendly and managed to put everyone at ease despite the stresses of the day. Your creativity has produced some wonderful shots. Best wishes" – Emma and Mike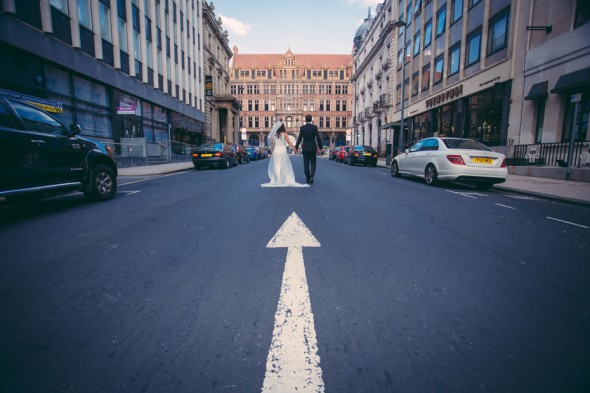 "Justin and Will did a great job, I was very pleased with attention to detail that was put into every shot. Justin has so much passion for what he does, making sure every picture is as good as the last. He shocked me with some of his shots. In my head I was thinking, really you want to take a picture there. However, when the pictures arrived, I could not believe how he could make such a normal backdrop look so breathtakingly beautiful. With Justin having an assistant, and to be fair I've never seen that at any other wedding I've been to, it really made sure so many good shots were not missed. On top of all that he's got great banter and comments were passed about how sound he was from our guests. Me and my husband highly recommend him…"   – Christine and Mark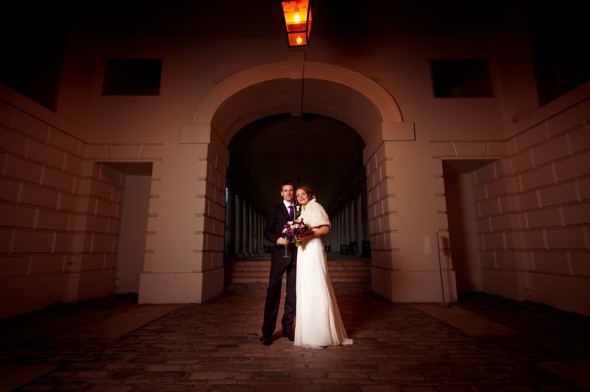 "Justin was both friendly and extremely professional with some inventive shots and a permanent smile on his face. Although he must do it often (he should be in high demand!), he still manages to fill the day with enthusiasm as if it was his first wedding! We wouldn't hesitate to recommend Justin and team for any professional photography…" – Helena and Simon.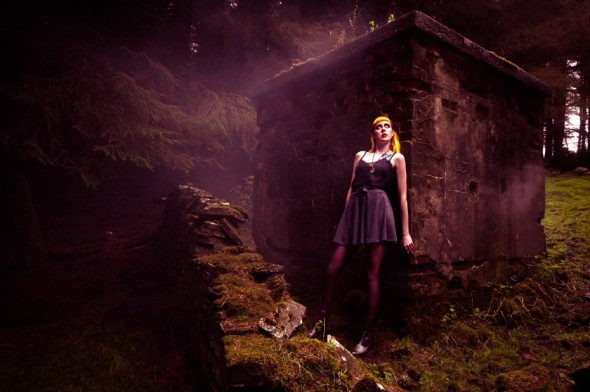 "Justin combines a great balance of professionalism and enthusiasm with a friendly and personable approach. We had lots of fun working together and I can't wait to shoot with him again! A lovely guy full of innovative ideas and an incredibly talented photographer." – Rachel Smith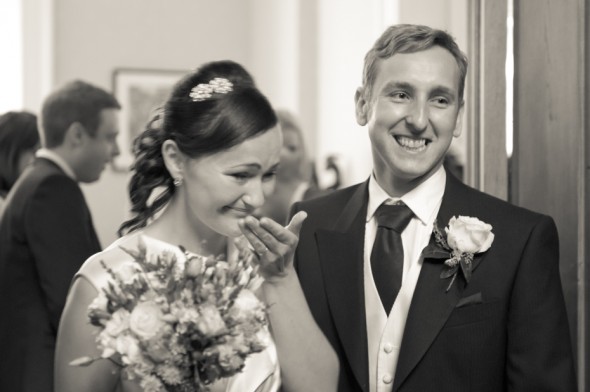 "Thank you Justin and Helen for doing such a fantastic job of capturing our big day. Our beautiful photographs are testament to all the extra effort you went to not only on the day but in preparing for your shoot. It was a pleasure to have you both at our wedding we'll treasure our photographs forever." – Andy & Hayley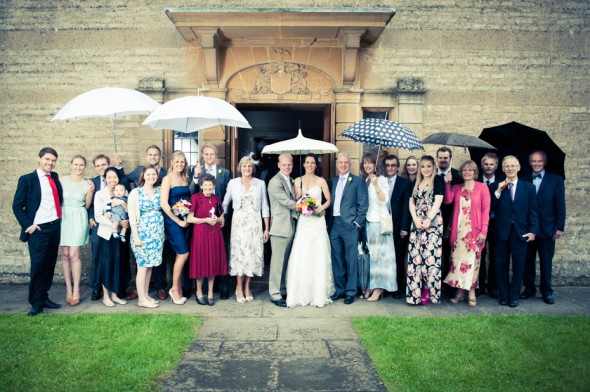 "Hi Justin, Many thanks for these lovely reflections on Mike and Emma's wedding, and for the superb photos that go with them. It was such a happy, memorable day; we're so glad you were part of it, and that all your hard work has resulted in such wonderful mementos. Keep in touch" – Liz Jones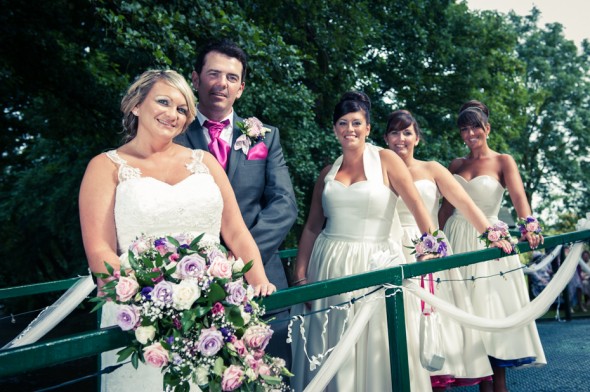 "That's amazing news. You absolutely deserve it! We wouldn't of wanted anyone else to capture our wedding day. You are extremely talented and our photos are totally stunning. I'm telling everyone I know to vote. Go Justin T!!" – Alisa Murphy