About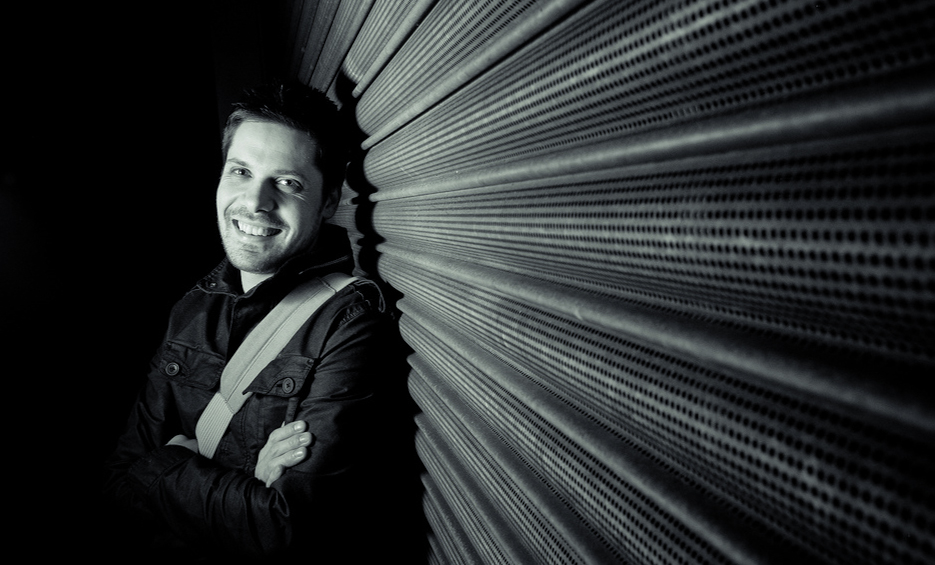 I am an internationally published wedding and portrait photographer who mainly covers Derbyshire, the North West and Sheffield, as well as shooting weddings across the UK and abroad. My passion for photography lies in capturing the emotions and complexities of the people and moments that surround us;  I love what I do, and this allows for a relaxed and enjoyable experience that gets the best out of my subjects without compromising in any way my professional approach to photography.
I was fortunate enough to be short-listed for the national Breakthrough awards at www.hitched.co.uk for best new wedding photographer 2012 which was a great honour, and my work has been used in various publications and magazines across the UK and  Europe – I very much hope to continue to be involved in many exciting projects into 2017 and beyond!
Please also visit my portfolio in the many galleries on this site, if you would like to discuss licensing or purchase of any prints, or if you want to commission me for weddings, portraits or events then please get in touch using the contact form or email me on justin@justint.co.uk.